A product seminar took place at Cosmos from 18.09 until 20.09, under the patronage of the WGM.
The seminar was accomplished with brilliant success. Participants were members of the WGM and the VDM.
The coming together was on 18.09, whereas lectures of the seminar and a plant tour at Cosmos were the next day.
On 20.09  a visit to the Diachronic Museum of the city was scheduled along with a short trip to Meteora, an UNESCO World Heritage Site.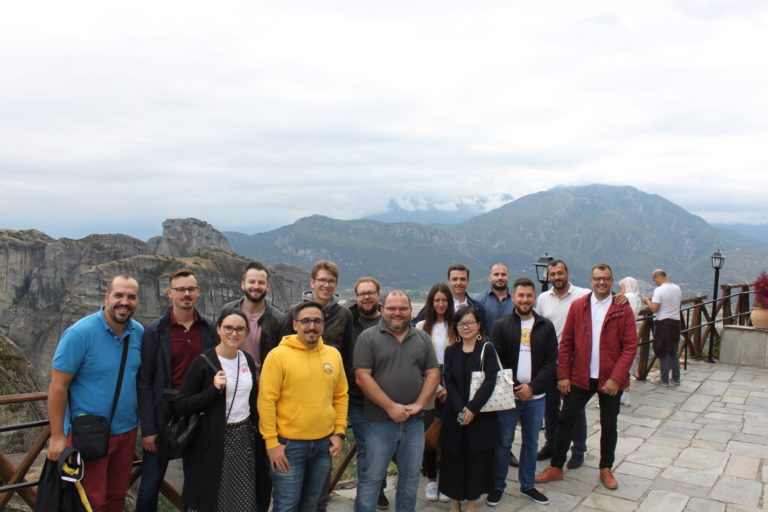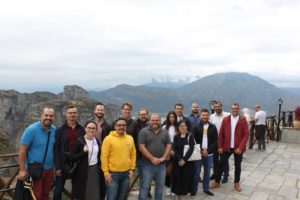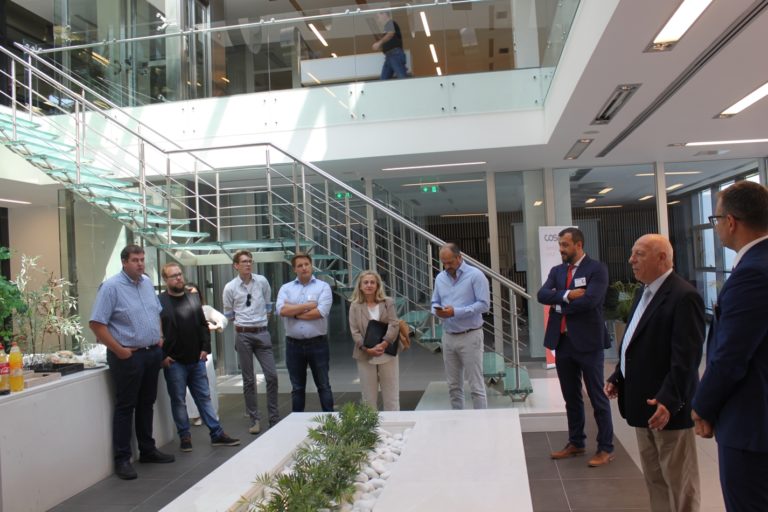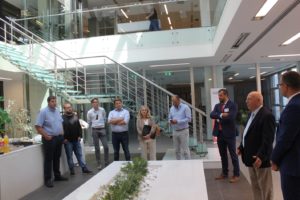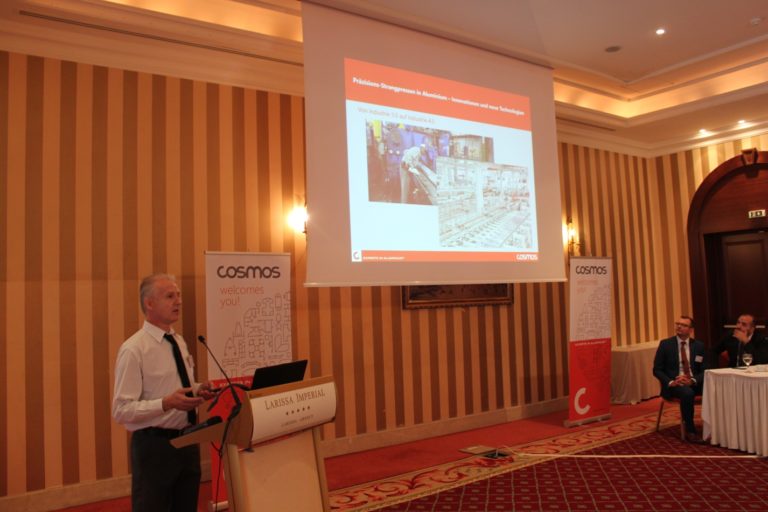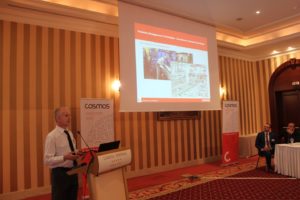 Περισσότερα Νέα