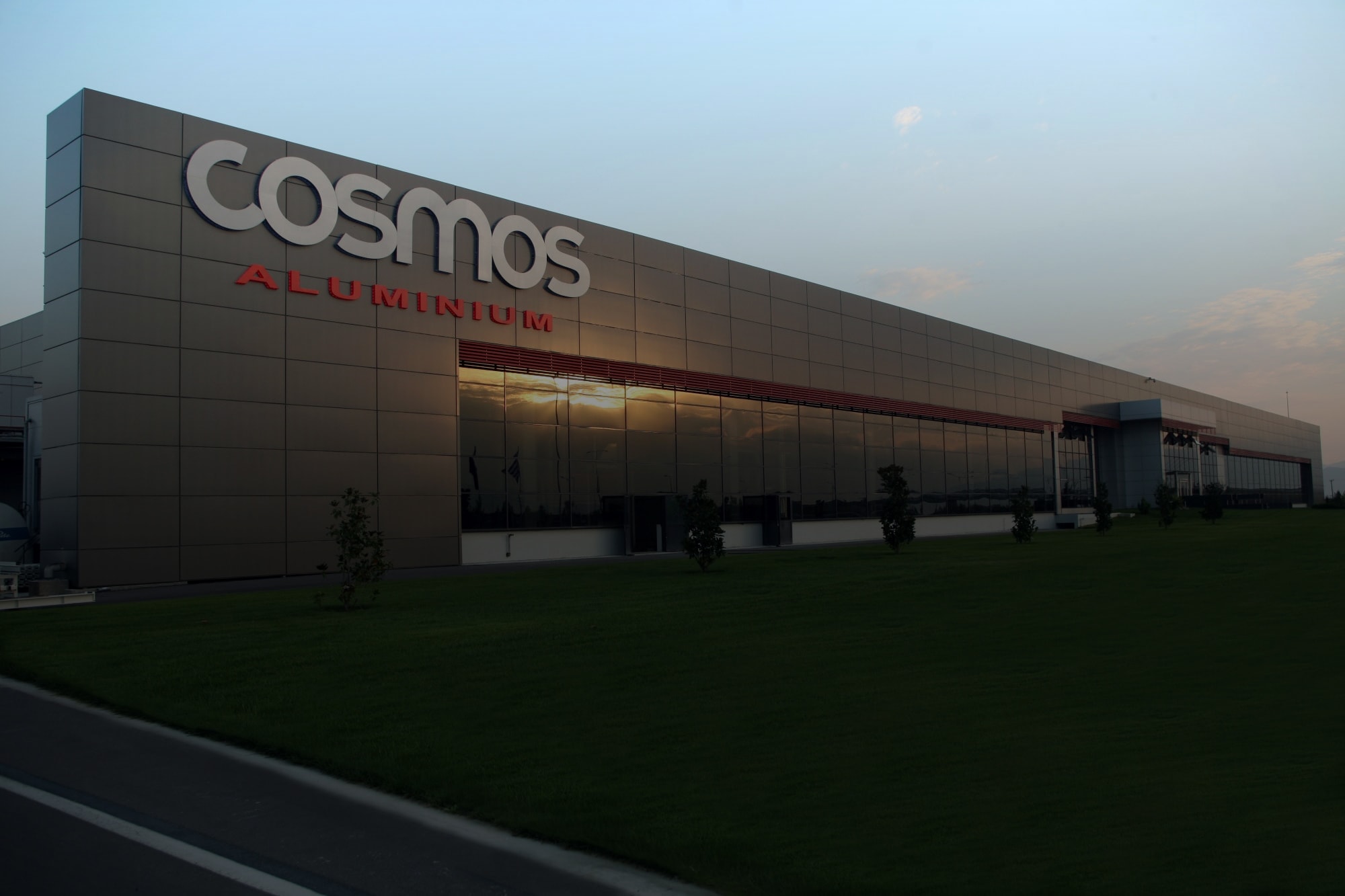 Our Cosmos
Ranked by equipment quality, our company is among the most technologically advanced companies in the sector anywhere in Europe, while occupying the leading rank in Greece.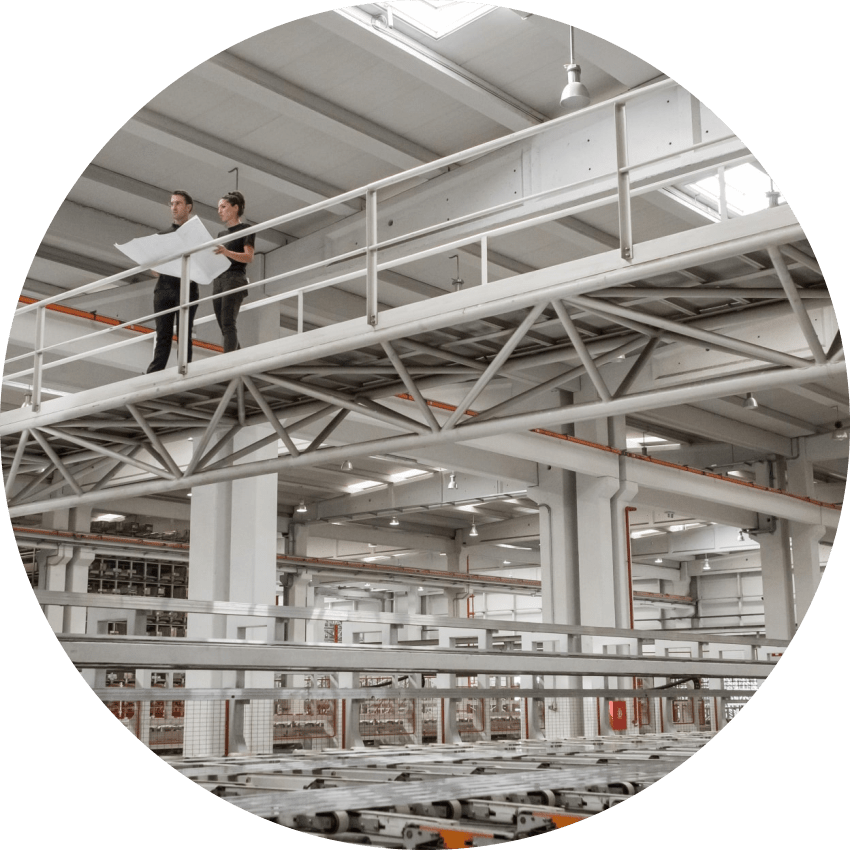 VISION
To achieve universal appreciation in the aluminium sector through our products' supremacy and loyal associates
VALUES
Top quality, continuous improvement, team spirit, respect to individual, responsible conduct
TOP QUALITY:
Our product's top quality is a nonnegotiable term deeply imbedded in our culture and its parameterization is the most reliable way to achieve it.
CONTINUOUS IMPROVEMENT:
Following the latest technology and employing fully trained staff, we manage to ensure the constant innovation in our aluminium production. This valuable trend lets us achieve total customer satisfaction and enjoy stable and long-lasting co-operations, at the same time empowering our corporate image.
TEAM SPIRIT:
We visualize our future through team spirit and humanistic environment, which enhances initiative, morale and equality among individuals.
RESPECT TO INDIVIDUAL:
For COSMOS ALUMINIUM health and safety are the foremost objectives in our operations. We do not perceive our human resources as part of our production chain, but rather as previous power that fulfils our dreams.
RESPONSIBLE CONDUCT:
For everyone in COSMOS ALUMINIUM, environment is a valuable asset which must be passed on to the next generations. For that reason, we are trying to assure that all our actions and activities are based on energy saving, recycling and the least possible amount of emissions.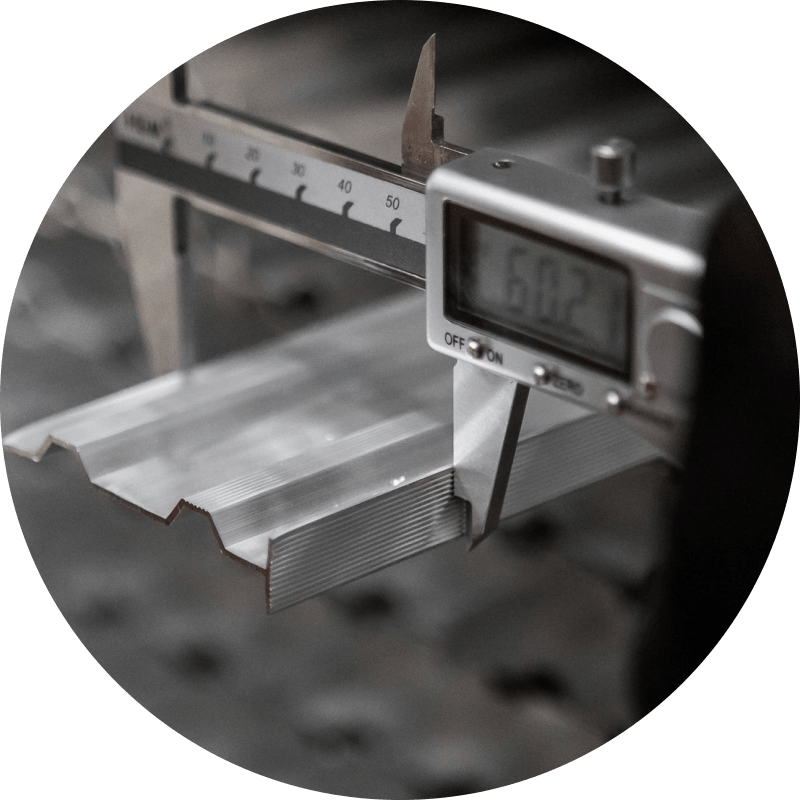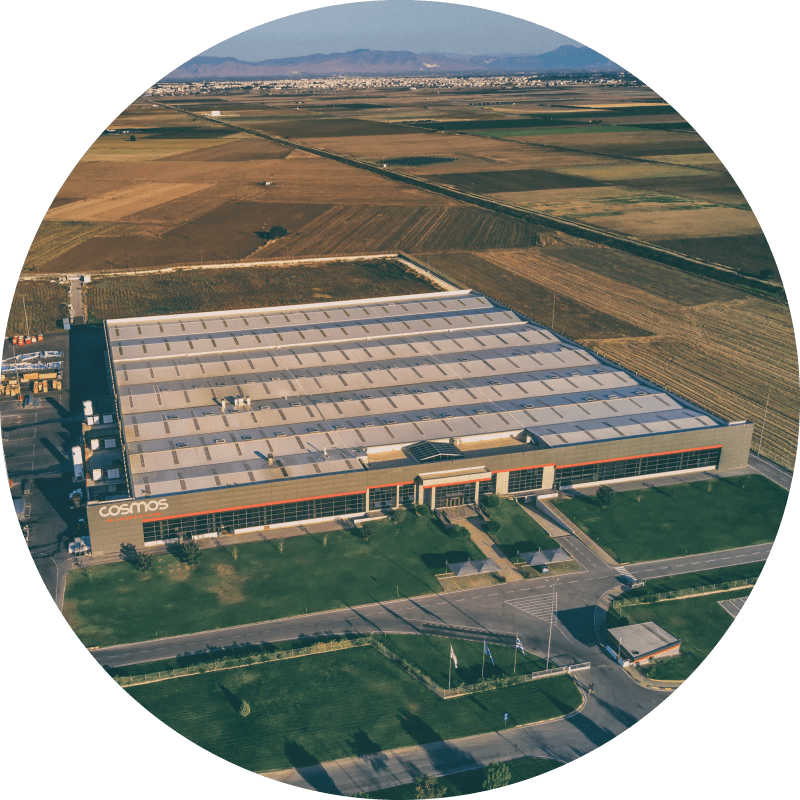 HISTORY
We founded Cosmos Aluminium in the summer of 2007, responding to the global aluminium market need for quality services.
We launched production of aluminium profiles in late summer 2008.
Although we are a new company, we can draw on substantial resources of valuable experience accumulated over the years. The company's senior management come from one of the oldest and best-known aluminium extrusion companies in the Greek and European sectors, while all our senior staff are experts in extrusion techniques and of course in the aluminium market.
Ranked by equipment quality, our company is among the most technologically advanced companies in the sector anywhere in Europe, while occupying the leading rank here in Greece.
FACILITIES
Extensive use of technology and ongoing development
We believe in the extensive use of technology and in ongoing development, investing time and substantial financial assets in finding and acquiring the most efficient machinery for the extrusion, handling and storage of the aluminium profiles.
Our building facilities have been constructed with care to environment and to individual.
We have three aluminium extrusion lines which give us a production capacity far above the average capacity of the competition. Our aluminium extrusion facilities can extrude almost all types of alloys, even specialized.
To minimize production downtime and error possibility we have invested in robotic technology for dies storage with more than 6000 dies capacity and in an automated system for movement and installation of dies into the extrusion presses.
The packaging department of our company consists of 4 state of the art packaging lines and it is able to handle more than 10 different types of packaging, covering almost every need of our customers.
Our warehouse is fully automated where an integrated Warehouse Management System controls with a robot the storage process of the final products.
These processes enable us to ensure the very highest quality for our products – through all stages of production, up to delivery to the final consumer.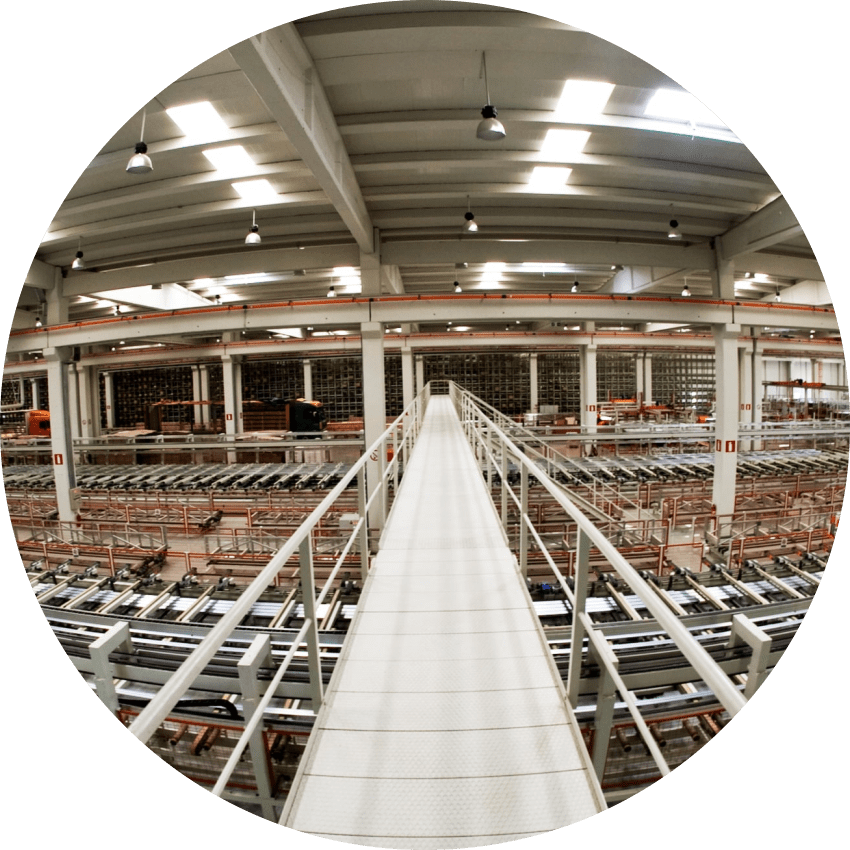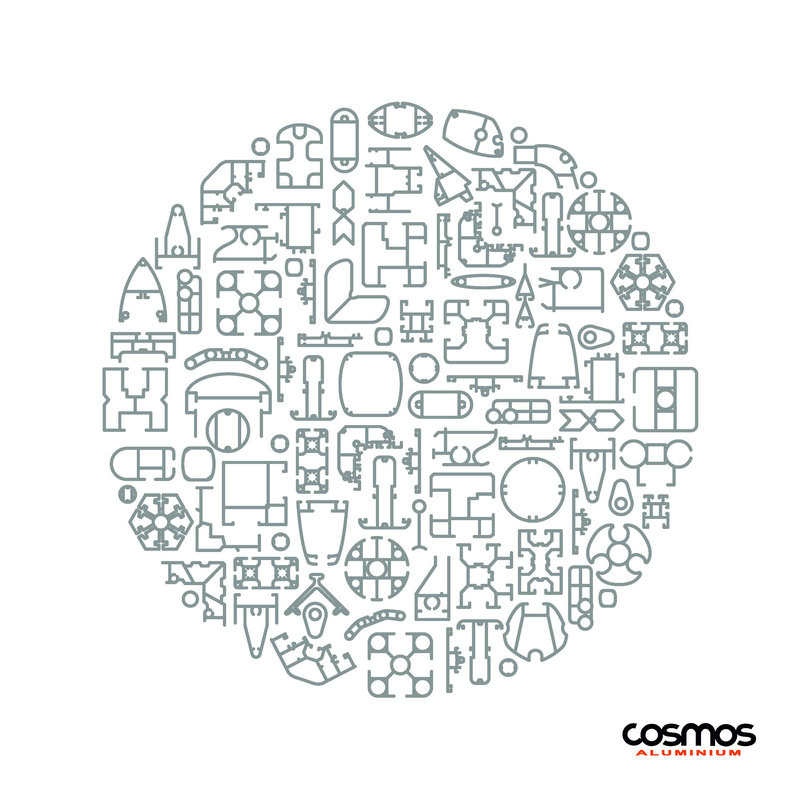 Corporate Βrochure