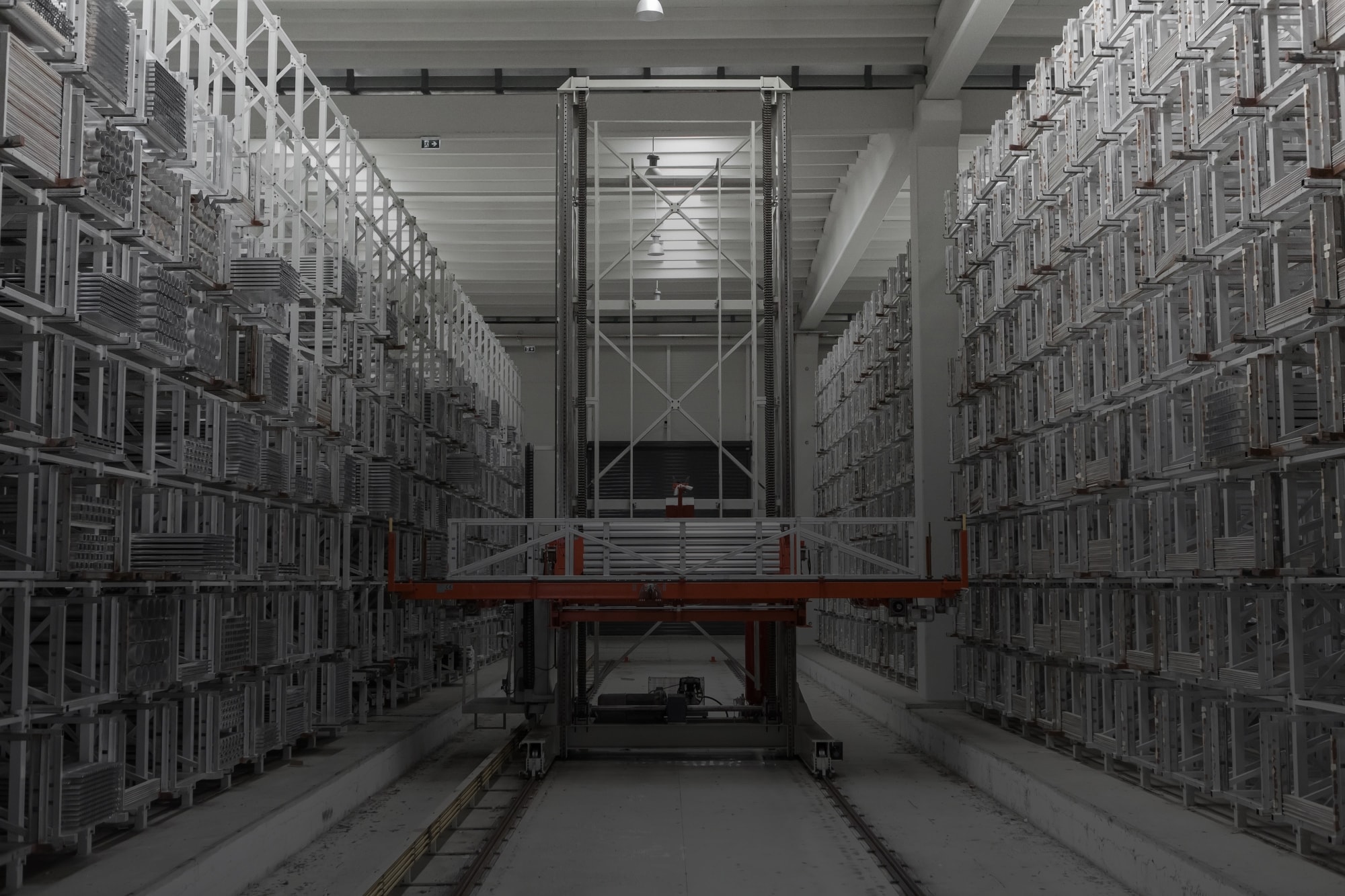 Progress & Innovation
Following the latest technology and employing fully trained staff, we manage to ensure the constant innovation in our aluminium production.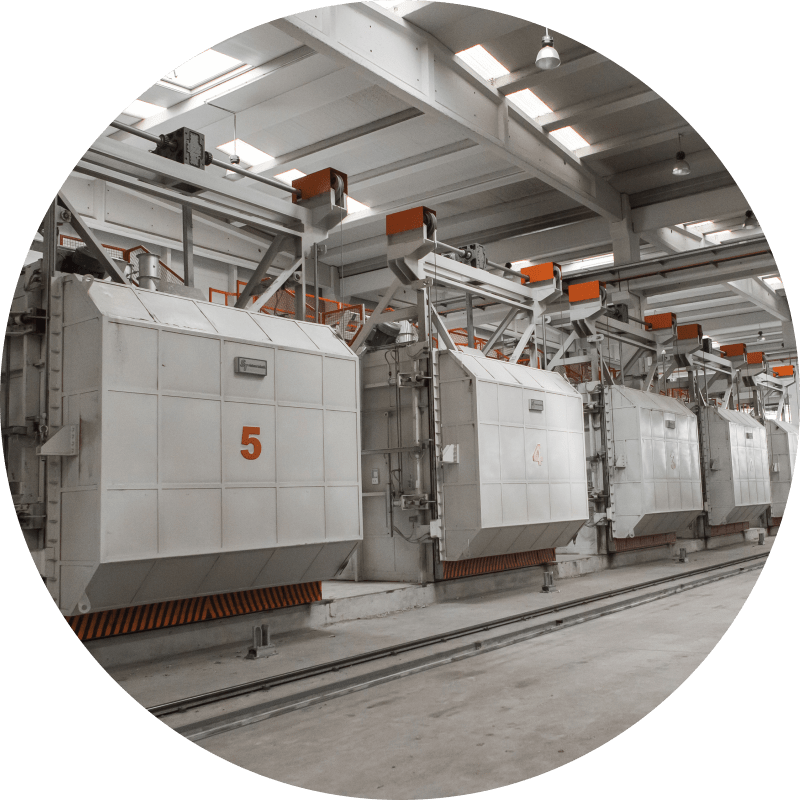 PROGRESS & INNOVATION
This valuable trend lets us achieve total customer satisfaction and enjoy stable and long-lasting co-operations, at the same time empowering our corporate image.
PHILOSOPHY
Continuous development and the improvement of our effectiveness
Our main goal is the continuous development and the improvement of our effectiveness in all aspects of our operational activities.
Essential condition for this achievement is the contribution of, our loyal and quality-oriented partners, the pioneering and trustful suppliers and our demanding customers.
With the enactment and establishment of Key Performance Indicators throughout our organizational structure we aim to:
Excellent and dynamic sales management.
More and more absolutely satisfied customers.
Efficient resources allocation.
Continuous improvement of our operations.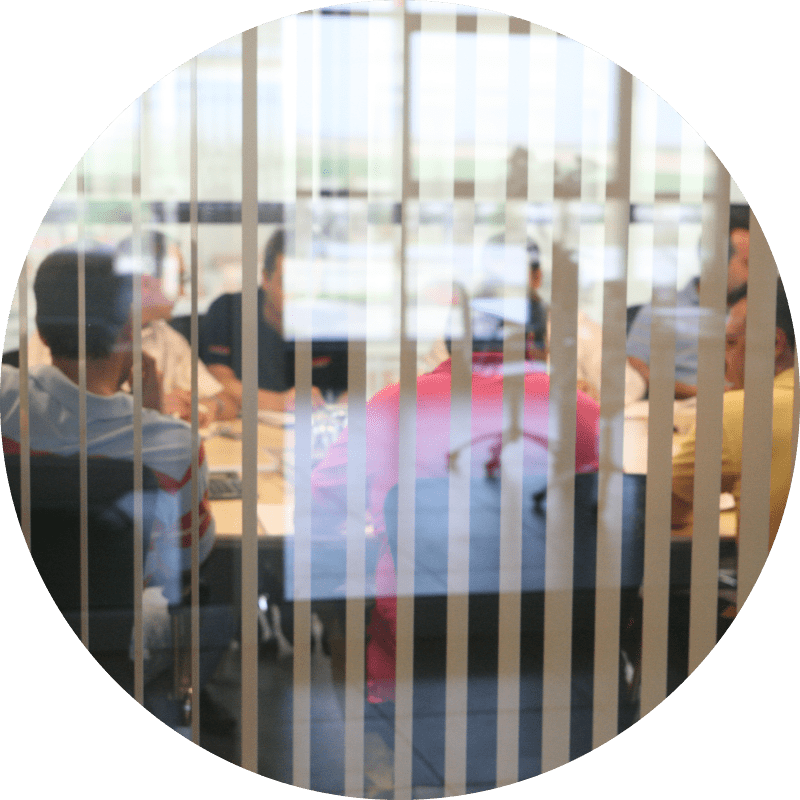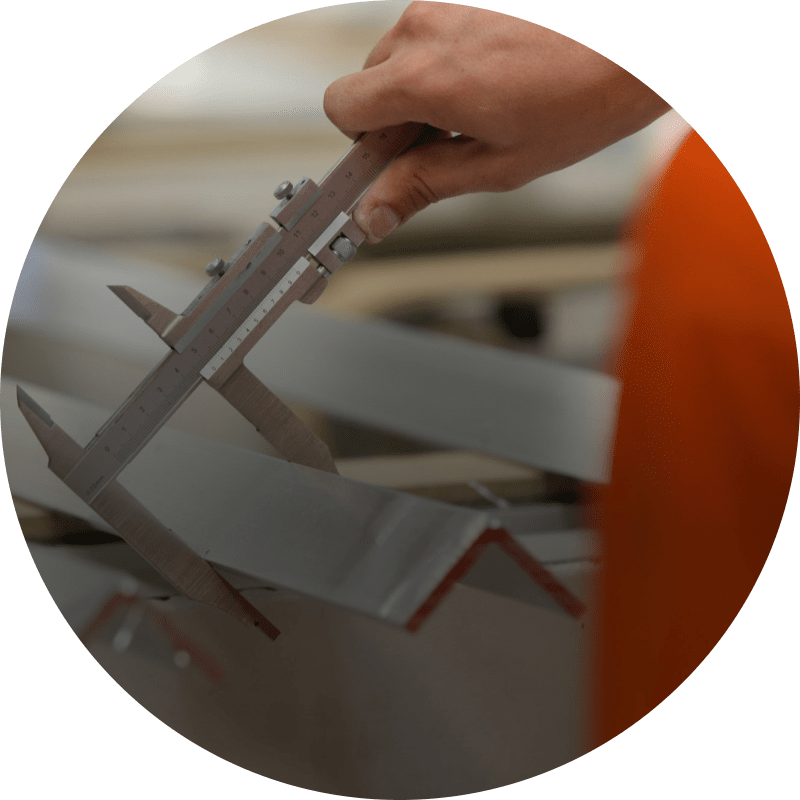 QUALITY
Our product's top quality is a nonnegotiable term deeply imbedded in our culture and its parameterization is the most reliable way to achieve it.
From the day we commenced operations our guiding principle has been total quality. Therefore, we rapidly secured the ISO 9000:2015, but this was not enough.
Cosmos Aluminium was the first Aluminium Extrusion Company in Greece and among the firsts in Europe which have been certified according to ΕΝ: 15088:2006 standards.
Cosmos Aluminium follows a certified Factory Production Control system +2 and as a result is authorized to use the CE marking on every product which is going to be used in the construction sector.
For us in Cosmos Aluminium the excellent quality of our products is tight related with the high-quality services which we offer to our customers.
We are trying and achieve, delivery times record for the European market meeting the most tight time schedules while the percentage of our on-time deliveries is far beyond the average of the market.
Furthermore, we strive to answer any question, request or technical clarification in less than a working day from the time we receive it.
LABORATORY
For the total support of the above certification we invested on a state-of-the-art, fully equipped, testing and quality control laboratory staffed with highly trained personnel.
Among other testing equipment there is a tensile testing machine, an automated 3D profile measuring system, advanced hardness testers and temperature measurement instruments.
The above equipment gives as the opportunity to perform many repeatedly checks during our production.
Our quality control laboratory can perform the majority of the necessary tests in order to assure the highest quality possible and it can issue technical quality reports according to EN 10204 standards (2.1, 2.2, 3.1, 3.2). Also is able to provide all the necessary traceability information that it may needed. Last but not least, it can guarantee special back end defect free profile productions.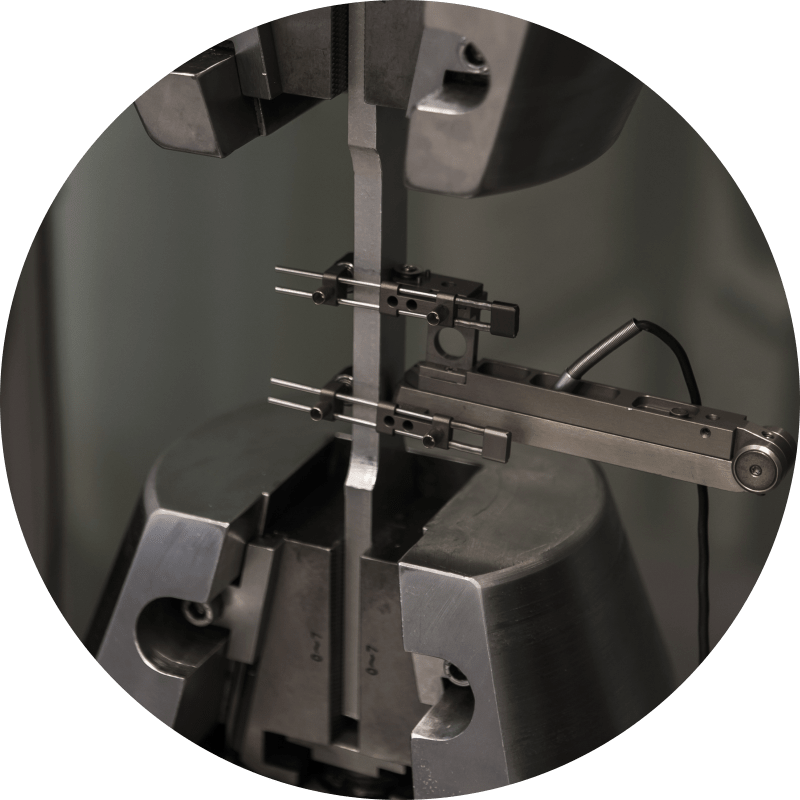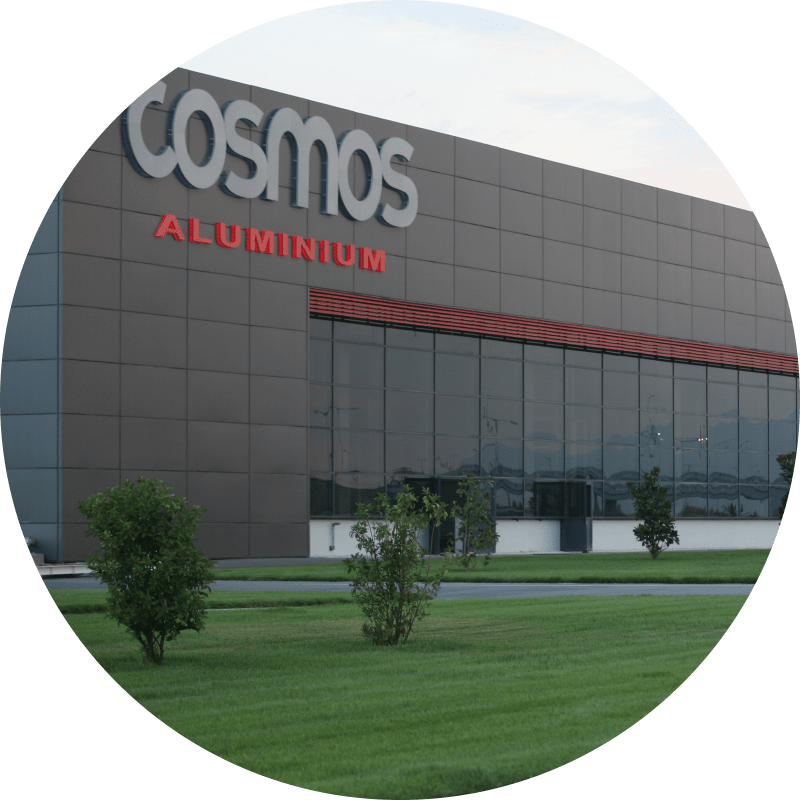 ENVIRONMENT
For everyone in COSMOS ALUMINIUM, environment is a valuable asset which must be passed on to the next generations.
For that reason, we are trying to assure that all our actions and activities are based on energy saving, recycling and the least possible amount of emissions."
We are passionate with environment preservation and that's why we created a factory totally environmental friendly. This is the environment in which we live and work, the environment we wish to pass on to the next generation. Whatever activity we plan is designed to involve the very minimum emission of pollutants, to save energy and to incorporate higher levels of recycling.
The entire above are proved with actions and there are not only statements. Within a year Cosmos Aluminium invested precious capital for the protection of the environment achieving immaculate results.
The scrap generated by the production process is collected and sent for recycling, with a waste-rate of below 2%. At the same time, all the paper we use in product packaging and in our offices is 100% recycled.
Bound from our values comply rigorously with the requirements of ISO 14001:2015, completing a total quality system which allow us better environmental resource allocation demanding also from our suppliers to be as environmental sensitive as we are.
PEOPLE
For COSMOS ALUMINIUM health and safety are the foremost objectives in our operations.
We do not perceive our human resources as part of our production chain, but rather as precious power that fulfills our dreams"
The technological ascendancy our equipment is a challenge for all of us; wanting our personnel to be highly trained and abreast of all the latest developments in the aluminium industry, we have developed and sustained a continuous system of improvement and training through ongoing seminars for all staff, in house or abroad. These procedures allow us to get the very best from the technology, while promoting professional development for ourselves and the broader social environment.
We believe that our workforce is the most important asset our company possesses – and this is why we invest in their training and in the health and safety standards of the workplace. Moreover, a clean and safe workplace is the best environment in which to create high quality products.
Safety in the workplace is not just part of our corporate culture, but an integral element in our everyday procedures, controlled to meet the requirements of the international standard ISO 45001:2018.