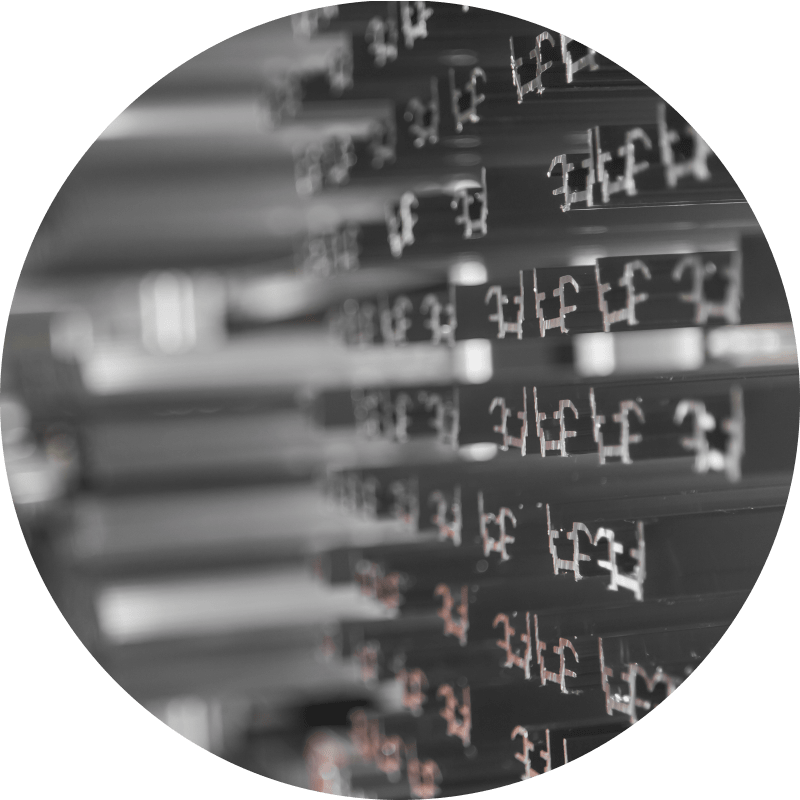 PRODUCTS
Cosmos Aluminium is capable to produce aluminium profiles with many different sections and mechanical properties, from different alloys covering all the possible needs of the market.
The two main categories are standard and drawings (custom made) profiles, both of them are being produced according to highest quality standards.
Minimun wieght 0.1 kg/m
Maximum weight 10 kg/m
Maximun width* 220mm
(*) With special dies can be produced profiles with maximum width 280mm.
DRAWING PROFILES
Mass production for special needs
No matter which your needs are, Cosmos Aluminium corresponds accurately in all stages of production, from the design of the profile, to its production and from packaging to final delivery.
Drawing profiles production is one of our major competitive advantages, our R&D department in conjunction with the advanced methods of production and our quality control department safeguards an excellent outcome.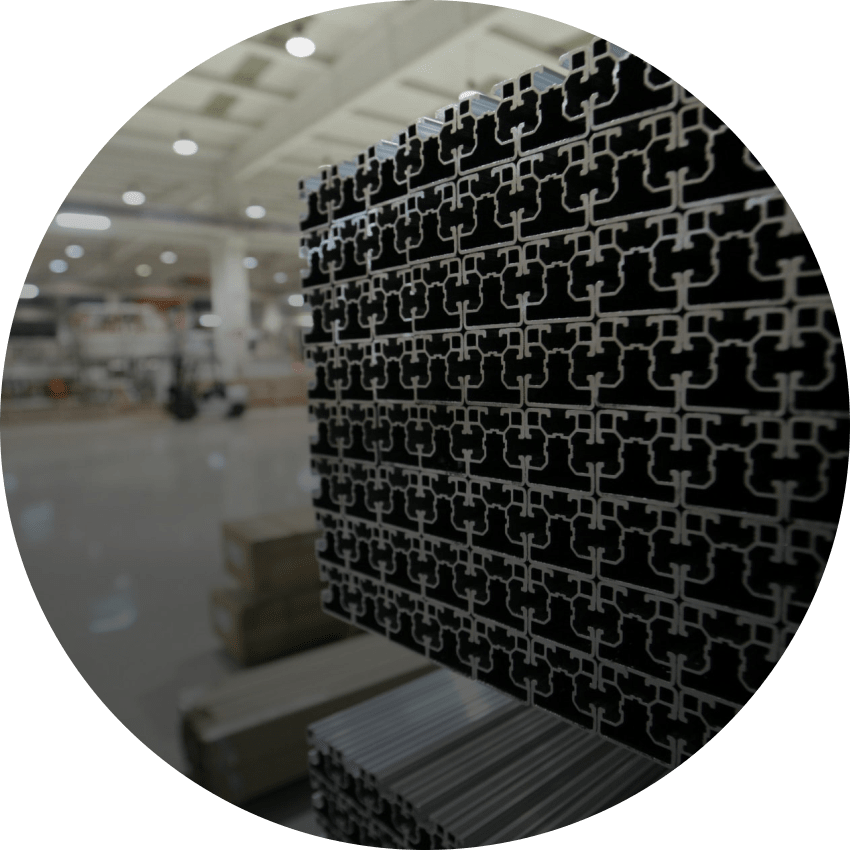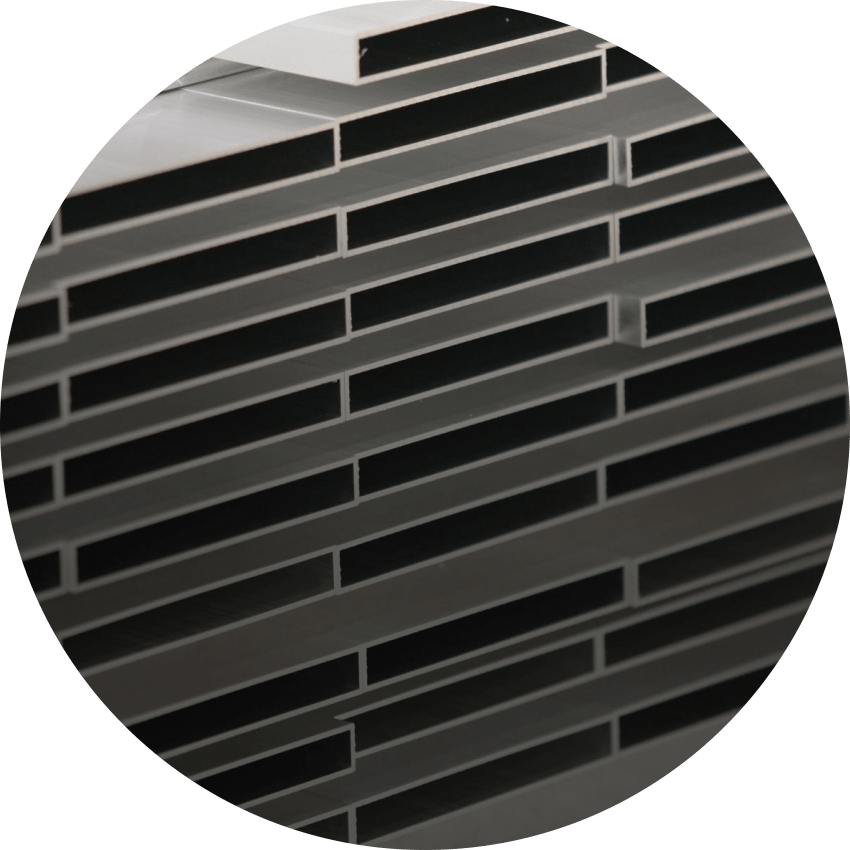 STANDARD PROFILES
An ever-developing product catalog includes the most standardized shapes of the market such as bars, tubes, symmetrical and un-symmetrical L-profiles, U, T, Z, profiles and many more.